Dear Supporters,
Our company was founded on one simple principle, the belief that "every dog matters."
As you complete your holiday gift shopping, we were hoping you'd consider partnering with us this week to help make the wishes of hundreds of shelter dogs come true.
Ultimately, these pups are wishing for a forever home. We're partnering with shelters & rescues to help provide these pups with desperately needed supplies & enrichment, which boost their chances of adoption.
You can help by providing the following 4 essentials through your iHeartDogs purchases:
Blankets: When you purchase one of our new Give Warmth™ blankets, we'll donate one to a shelter dog in need. At this time of year, shelters' and rescues' #1 request is for quality blankets to keep their dogs warm.
Rescue Transportation: The purchase of every Second Chance Movement™ product helps fund life-saving rescue miles in the form of donations to groups dedicated to moving pets out of overcrowded kill shelters and to areas where shelter populations are low and families are waiting to adopt.
Toys: For each toy you purchase for your dog, we'll donate one to a shelter dog in need. Toys can greatly increase the chances of a dog finding their forever home, since playful pups are perceived as more adoptable.
Meals: Every shelter dog deserves a full belly. Help us donate quality food to shelters & rescues. This helps keep their costs down so they can focus on caring for these dogs and finding them homes.
We can't thank you enough for all you've done this year to help shelter pets. Thank you for partnering with us in the belief that every dog matters!
Sincerely,
Justin & Marshall
iHeartDogs Co-founders
P.S. – You can also donate directly here.
Check out our Holiday Shopping Page for give-back gifts!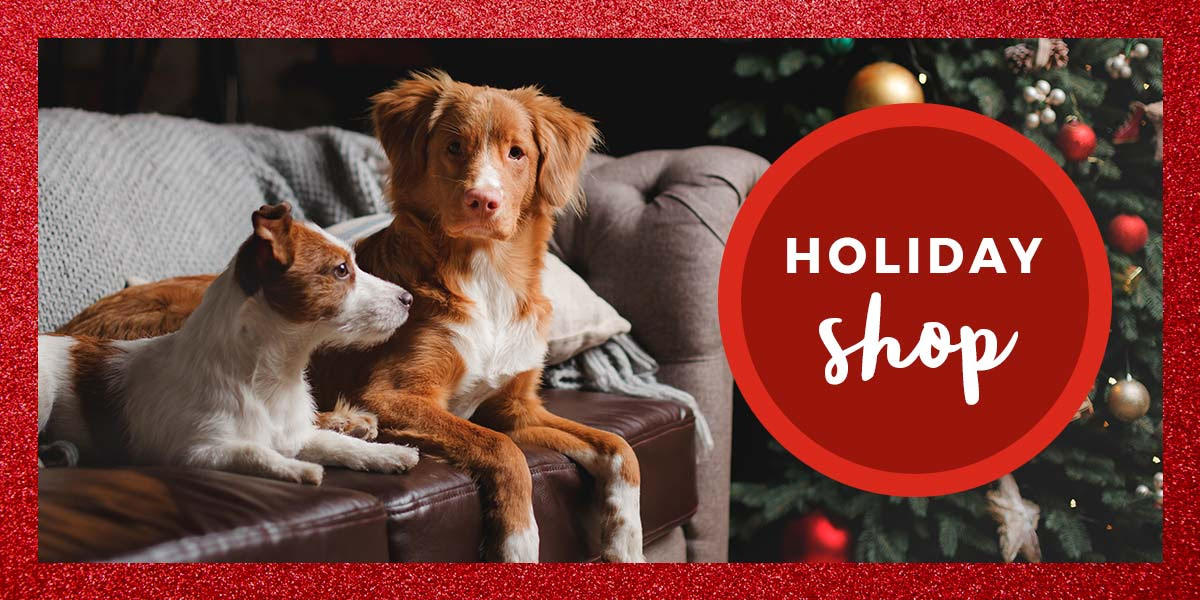 Share if you enjoyed this post!